Miami Re-Investing in the Small Business Economy (RISE) will provide support to struggling local entrepreneurs and small businesses. Immediately, RISE will disburse $18 million in low-interest loans — but Alex Marrero believes that the initiative has the long term in mind, too.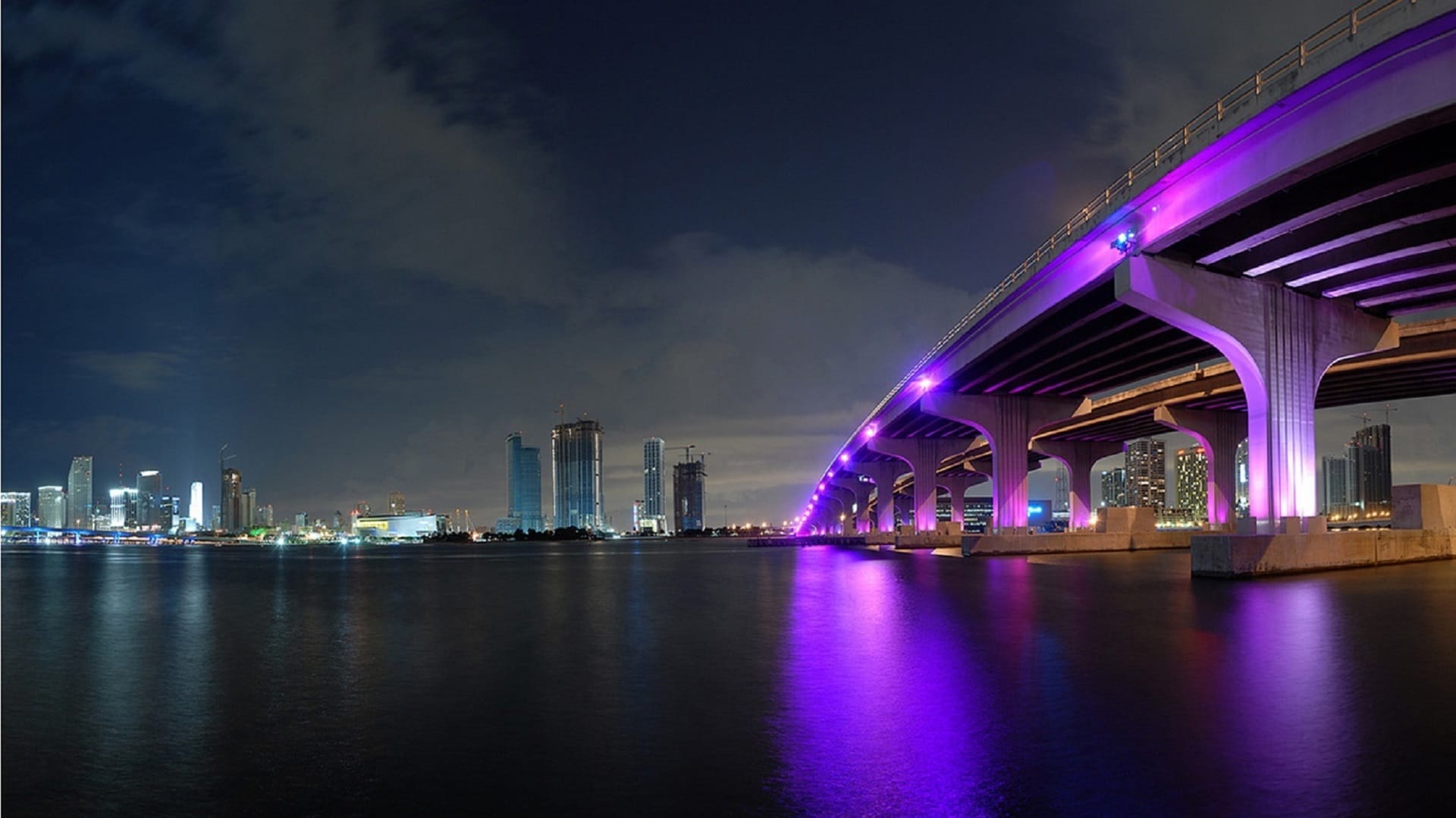 It has now been more than a year since small businesses in Miami received unprecedented news.  Before long, mom and pop shops, without the chance to make tourists feel at home, closed their doors.  Lively weekend hotspots went cold;  happening music venues went silent.  Would this be temporary?  It all seemed so uncertain.
For small businesses in Miami, restrictions posed by the pandemic have caused a plethora of problems.  Sales have dipped down for many ventures, particularly those that virtually rely on tourism.  Some small businesses who closed last year will never reopen.  For so many, the burden has been too much to bear…
As a Real Estate Investor in Miami, Alex Marrero had no idea what to expect when the pandemic first began to reshape our day to day lives.  Would the pandemic, quarantine culture and social-distancing alter the real estate market in an irreparable way?  Or would the layout thrive?  Marrero, like so many other entrepreneurs, simply could not anticipate what was ahead…
For small businesses struggling in Miami, there is hope.  Miami Re-Investing in the Small Business Economy (RISE) is currently providing nearly 1,000 small businesses in Miami with critical pandemic relief in the form of low-interest loans.  The initiative also intends on planning more ways to support the local restaurants, shops and entertainment venues that give Miami its glimmer of hometown Magic.  Alex Marrero looks forward to how RISE will help Miami rise above the pandemic — in health and in small business.