Main Content
Alex Marrero, Miami photographer, is a creative in the Miami fashion scene.  Backed by a portfolio of work that spans decades, Marrero's photography encapsulates everything that is the Magic City; from fashion and food to the F1 Miami Grand Prix 2022.
Alex Marrero is a Miami based digital photographer.  A creative through and through, Marrero unleashes his artistic energy with camera in-hand.  Attending events in fashion, food and entertainment all throughout the Magic City, this photographer is documenting Miami's modern history — in real time!
When Alex Marrero initially became interested in digital photography, he was most interested in turning moments into memories with family and friends.  But with each new technique he has learned, the part-time hobby time has turned into a full-time passion.  Forever true to his Magic City roots, Marrero enjoys capturing events in Miami with his camera.  One particular event he is most anticipating in 2022 is the Formula 1 Grand Prix; a historic moment in itself!
On a freelance basis, Alex Marrero is available for photoshoots in the Miami area.  Marrero specializes in capturing special moments, such as events, weddings, birthday parties, graduation parties and other celebrations.  A food photographer by default, there's no better creative to savor the flavors of your big grand opening event!
Small Business Strategist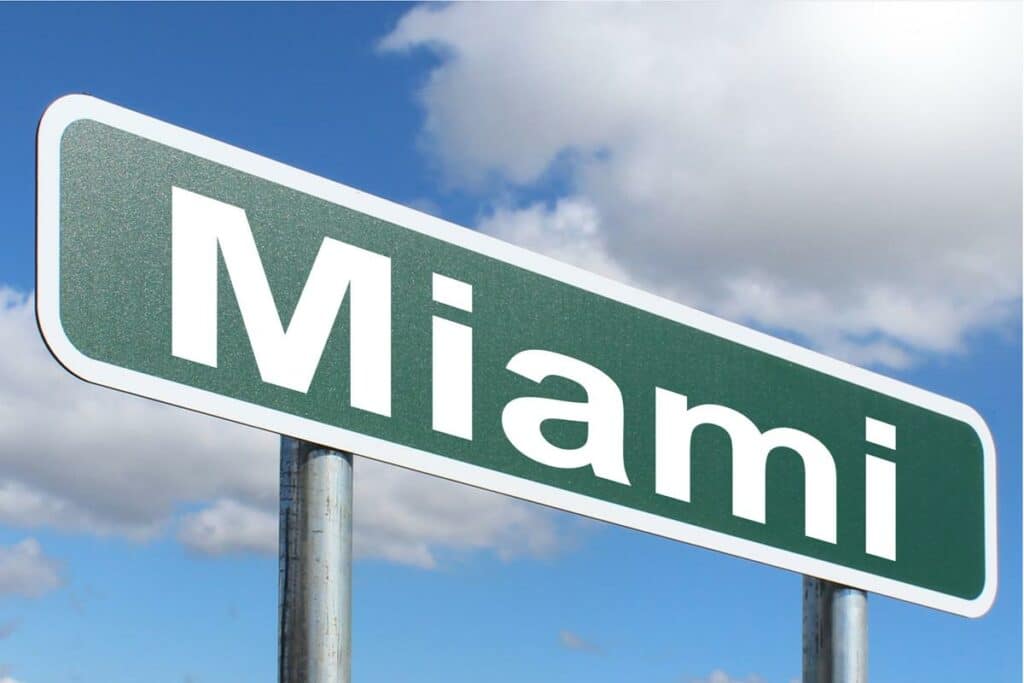 Passion, commitment to community and unwavering dedication to innovation are the pillars of a successful small business.  At least, that's what drives Miami based entrepreneur and Small Business Strategist, Alex Marrero.  Having weathered the storms and successes of a career spanning more than four decades, it's safe to say that his approaches have been put to the test.  By far, one of the most emphatic of Marrero's strategies has been his dedication to ingraining small businesses in the local community.  A proponent of this approach is the buy local movement, which Marrero has long supported — both as a business pioneer and a dedicated patron of Miami small businesses!
What is the Buy Local Movement?
Alex Marrero has never really been one for the big box stores.  Miami minded and motivated, Marrero has always been a huge supporter of local businesses.  In fact, as an entrepreneur, his attention to small business strategy is something that he often credits with his success.  The opportunity to support entrepreneurs and small business owners, directly, is something that Marrero has long valued.  That's why this entrepreneur is an advocate for the buy local movement, or the idea of supporting your local community of businesses rather than lining the pockets of corporate tycoons.
Alex Marrero Entrepreneurial Mentorship Program
Having enjoyed a career spanning decades, Alex Marrero has experienced the startup sphere both before and after the internet.  With that being said, the next generation of entrepreneurs often lack that pre-internet age expertise.. Even though it could revolutionize their approaches!  Adapting to what's current is often key, but there's something to be gained from studying market trends of the past.  As an entrepreneurial mentor, Marrero hopes to pass his business knowledge and philosophy on to the next generation of innovators.  Stay tuned for more information on the Alex Marrero Miami Entrepreneurial Mentorship Program — an entrepreneurship-focused business development project for rising innovators and small business pioneers.
Alex Marrero is Miami…
Real Estate Investor
Alex Marrero of Miami represents the Magic City through and through!  Although he has resided and thrived in Miami for most of his life, he's still fascinated by the Magic that brings the City to life. As a residential and commercial Real Estate Investor, Marrero is doing what he can to attract more businesses, families and individuals to the area — starting by building his property portfolio.
Miami is one of the top tourist destinations in the world.  And once you visit for yourself, it doesn't take long to see that it truly lives up to its nickname 'the Magic City!'  Undeniably one of the most majestic cities, Miami is a beautiful oasis to retreat to — whether you're seeking some fun in the sun or hiding out from the northern winter chill!  From serene beaches to sensational nightlife, there's something for everyone in Miami!