Miamians who love art and music: this one's for you! Alex Marrero, Miami creative and photographer of all things beautiful in the Magic City, is excited to invite all art and music lovers to this unique, one-of-a-kind photography exhibit — featuring gorgeous violin performances!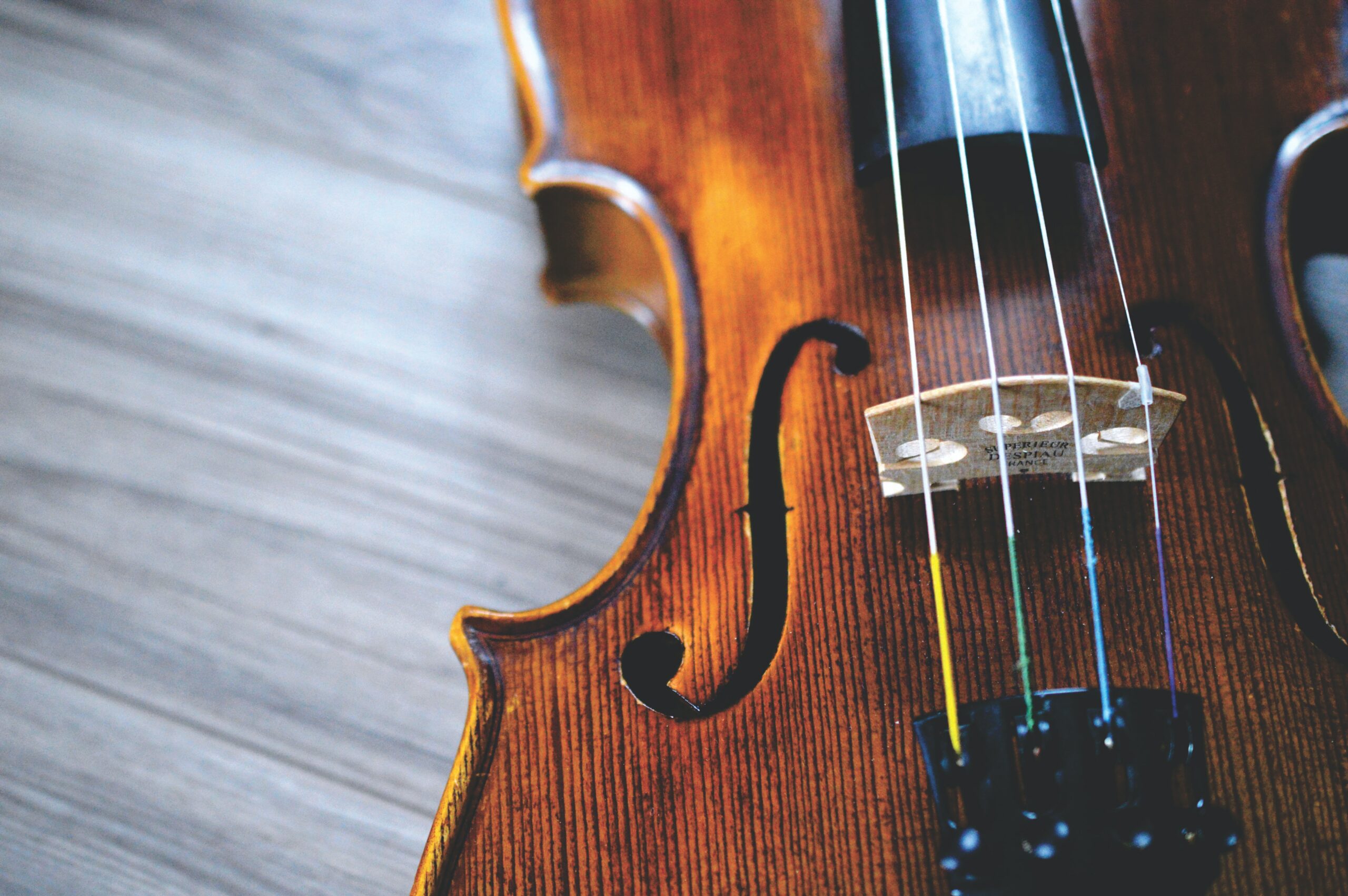 On Saturday, December 10, 2022 at 3:00 PM, Casa Artali, Art of Facts Photography and Fire Haus Projects will be hosting a unique photography event.  The occasion will feature live violin performances by Nay Roze.  A local Miami musician, Roze is making a name for herself with her unique performances.  A self-described Miami girl, the violinist lives and breathes Magic City energy!  She is revered by locals for her beautiful busking displays.  And now's your chance to see her perform live and in-person — surrounded by stunning artwork from local photographers!
The four hour event will take place at Casa Artali at 855 NE 76th St.  True to its title card, this will be a One Woman Show with all musical performances by Nay Roze.  The violinist will be surrounded by stunning scenes captured by some of the best local photographers in the area.  Alex Marrero believes that this will be a particularly inspiring environment for artists and a wonderful experience for anyone who appreciates music and art.