It's no secret that Miami has always been ahead of the curve. Entrepreneur Alex Marrero knows that all too well, having launched and supported businesses in Miami for decades. Now, the Magic City is leading the way in city-specific cryptocurrency with the launch of the city's first coin! Marrero shares his thoughts: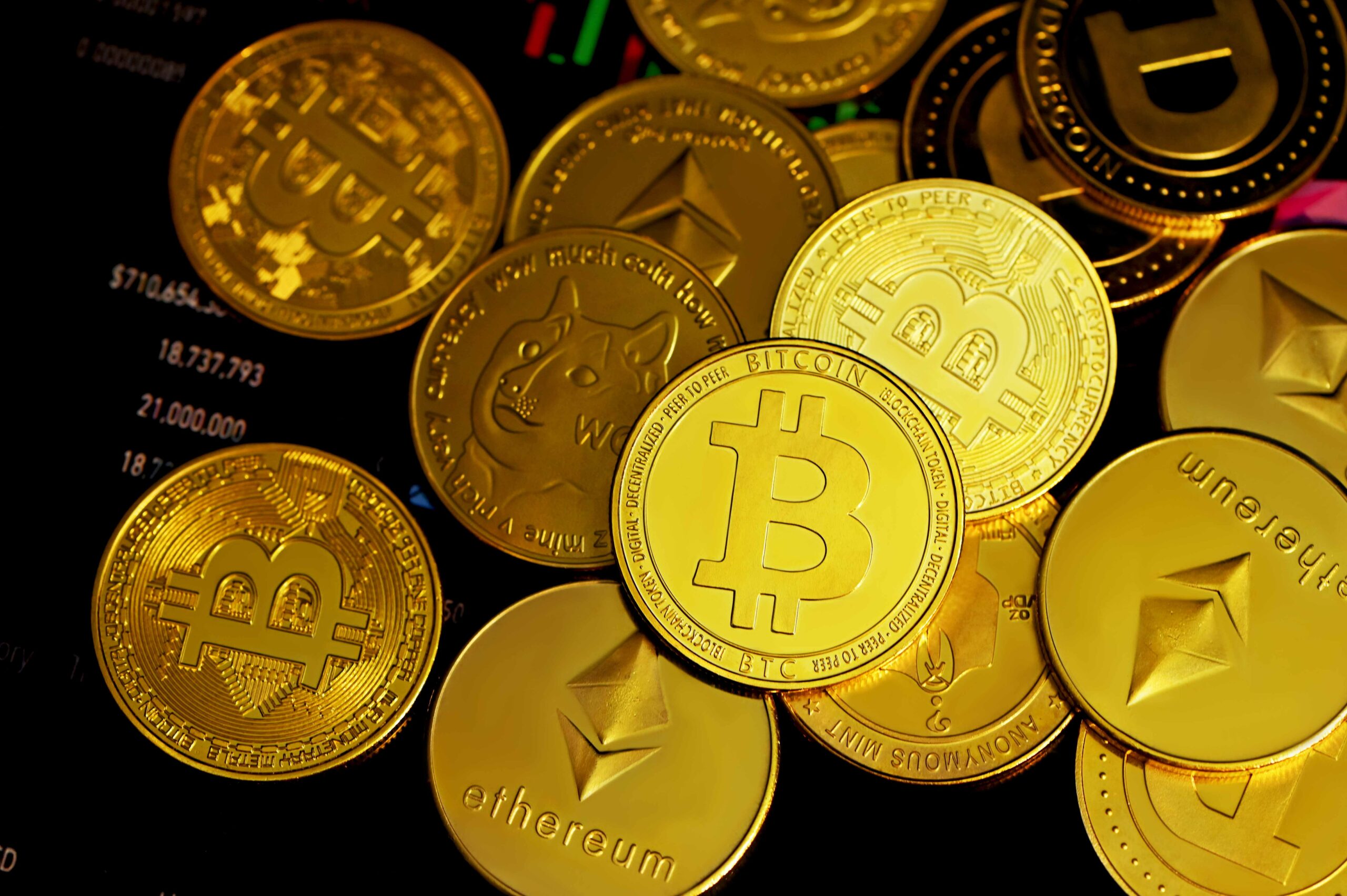 MiamiCoin, the first-ever CityCoin, is now available for purchase and trade on the blockchain.  An innovative new project, MiamiCoin will forge new investment opportunities for Miamians, business professionals and entrepreneurs in the city.  Security Token Market representative Megan Nyvold explained the exciting news as an opportunity to 'give the power back to the people.'  Accessible by all people regardless of income level, social status or otherwise, the world of cryptocurrency is truly decentralized.  And the opportunities for innovation have only just begun, as far as local entrepreneur, Alex Marrero is concerned. 
Recently, Miami Mayor Francis Suarez announced that he will now be receiving all of his paychecks in cryptocurrency.  A long time believer in the new and exciting world of the metaverse, Suarez has previously attended Bitcoin conferences as a guest speaker.