Entrepreneur and small business supporter, Alex Marrero is all excited about the upcoming Miami Small Business Expo! A can't-miss event, this Expo is the Magic City's biggest (and best) event for entrepreneurs and small business startups in the Miami area.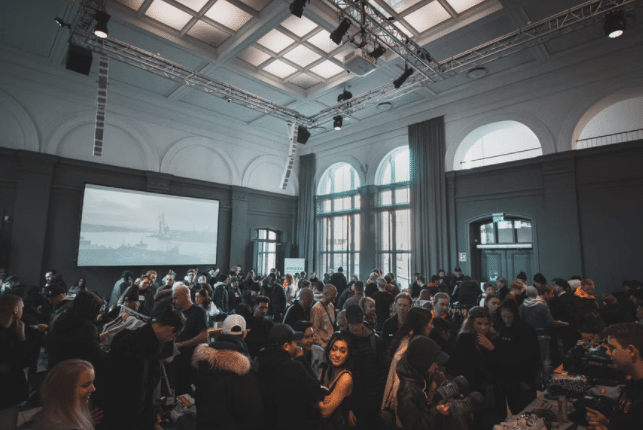 Entrepreneurs and small businesses in Miami: get ready, because the 2022 Small Business Expo is almost here! Save the date: the event will take place live and in-person on March 25, 2022 at Hilton Miami in the venue's Symphony Ballroom. The event will kick off at 10 AM and continue until 5 PM EST. Local entrepreneur, Alex Marrero Miami is thrilled to be in attendance at this year's event! He looks forward to the Small Business Expo as a valuable opportunity to network with fellow small businesses and the incredible innovators who give life to the shops, restaurants and entities that make up the livelihood of Miami, the Magic City!
Entrepreneurs both rising and established are encouraged to attend. If you're interested in expanding your network, now is the time. So what are you waiting for? It's free to register! Don't miss out on this free event in Miami; Alex Marrero certainly won't pass this year's 2022 Miami Small Business Expo up and you shouldn't either!