After a cryptocurrency exchange, the home of Alex Marrero's favorite basketball team, the Miami Heat, is set to be renamed the FTX Arena.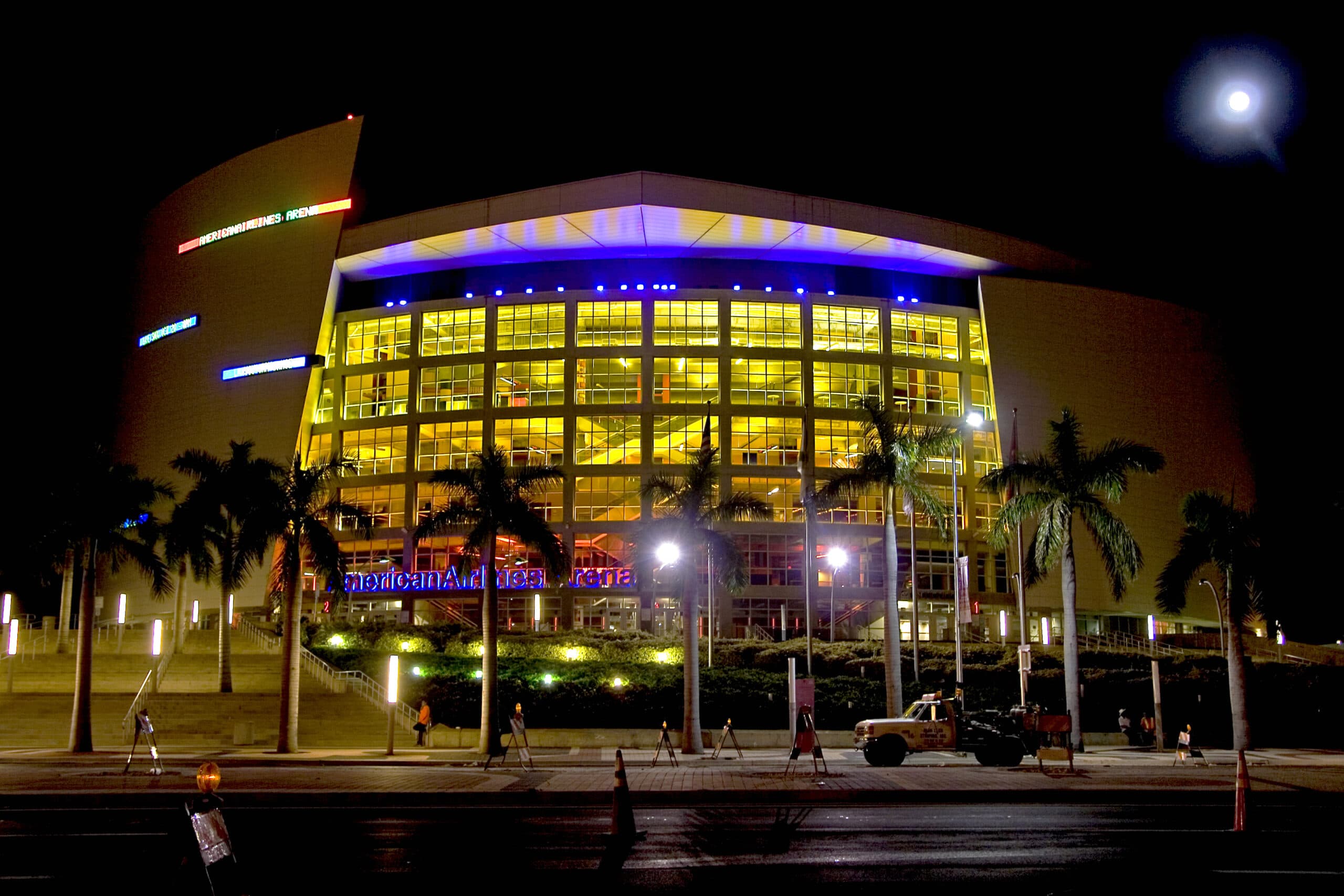 On December 31, 1999, the Miami Heat unveiled what was to be their new home: the American Airlines Arena.  The unique structure, which serves as a sports and entertainment multi-purpose property, began construction the previous year, in 1998.  The arena, which was designed by Arquitectonica and 360 Architecture, features numerous decorations made in arrangement with sponsor, American Airlines.  Unique features include a giant aircraft painted on top of the roof, which is visible from airplanes taking off and landing at the nearby Miami International Airport. 
The then brand spanking new arena replaced the team's previous home, the Miami Arena, which housed a much smaller capacity of only 17,000 occupants at a time.  (The current arena's capacity is 21,000.)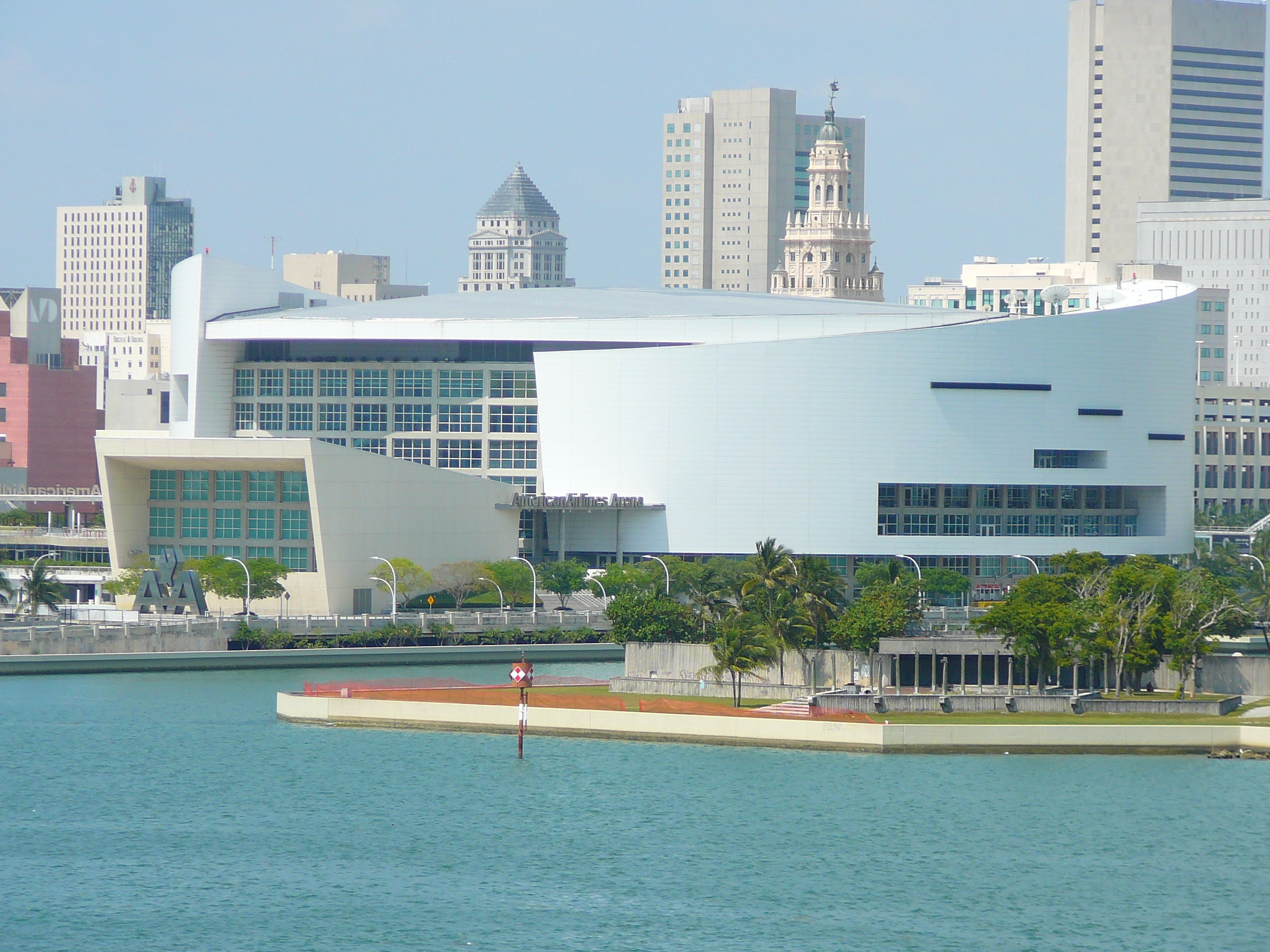 Alex Marrero, Miami Real Estate Investor, has visited the home of the Miami Heat on numerous occasions.  His favorite features of the property include the Flagship Lounges.  Another nod to the American Airlines brand and sponsorship, these luxury skyboxes share a trademarked name with American's premium-class lounges which can be found at some airports in the USA.
The American Airlines Arena is sometimes referred to as the Triple-A.  Sometimes it's even referred to as A3  ("A cubed").  But now, thanks to a $135 million-dollar deal via cryptocurrency exchange, the American Airlines Arena will be renamed the FTX Arena.
FTX will sponsor and hold the name of the Miami Heat arena for the next 19 years.  But will the FTX name bring anything else new to the space?  Miami sports fan, Alex Marrero looks forward to what's to come — both as a fan of the Miami Heat and as a Real Estate Investor in the area.