As the market continues to skyrocket, real estate photography has become a lucrative business space for freelance photographers and full-time artists — more than ever before! As competition heats up, aspiring photographers need to up their gear to stay in the space.
Alex Marrero, Miami real estate investor and photographer, recommends the current best lenses for real estate photography: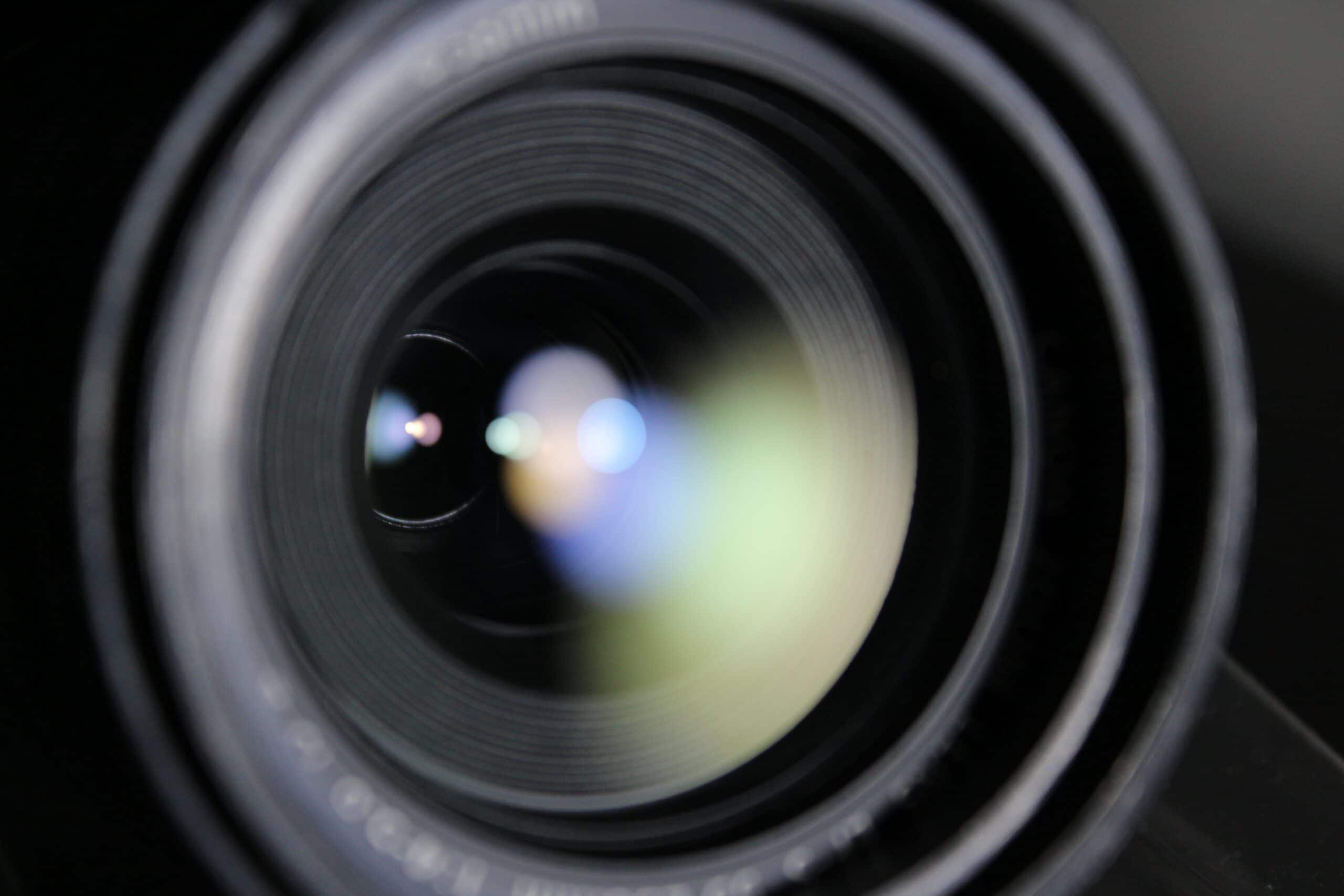 Nikon: AF-S NIKKOR 14-24mm f/2.8G ED
If you tote a Nikon system, you'll want to take a look at the NIKKOR 14-24 mm lens. This wide angle lens is great for displaying as much of an area within a home, as attractively as possible.  This lens averages for $1,747 retail.
Canon: EF 11-24mm f/4L USM
Canon connoisseurs will love this sharp lens, which has a fantastic foreground perspective. Price averages around $3,000.
Real estate investor, Alex Marrero is now tapping into the world of photography, with an interest in listing photos and videos.  Stay tuned for more tips, tricks and photography event/class features!