Upgrade those landscape photography skills with a workshop from Miami Photography Group at Matheson Hammock Park on Saturday, July 16, 2022 from 9 AM to 11 AM. Alex Marrero Miami, local photographer and creative personality, shares the details: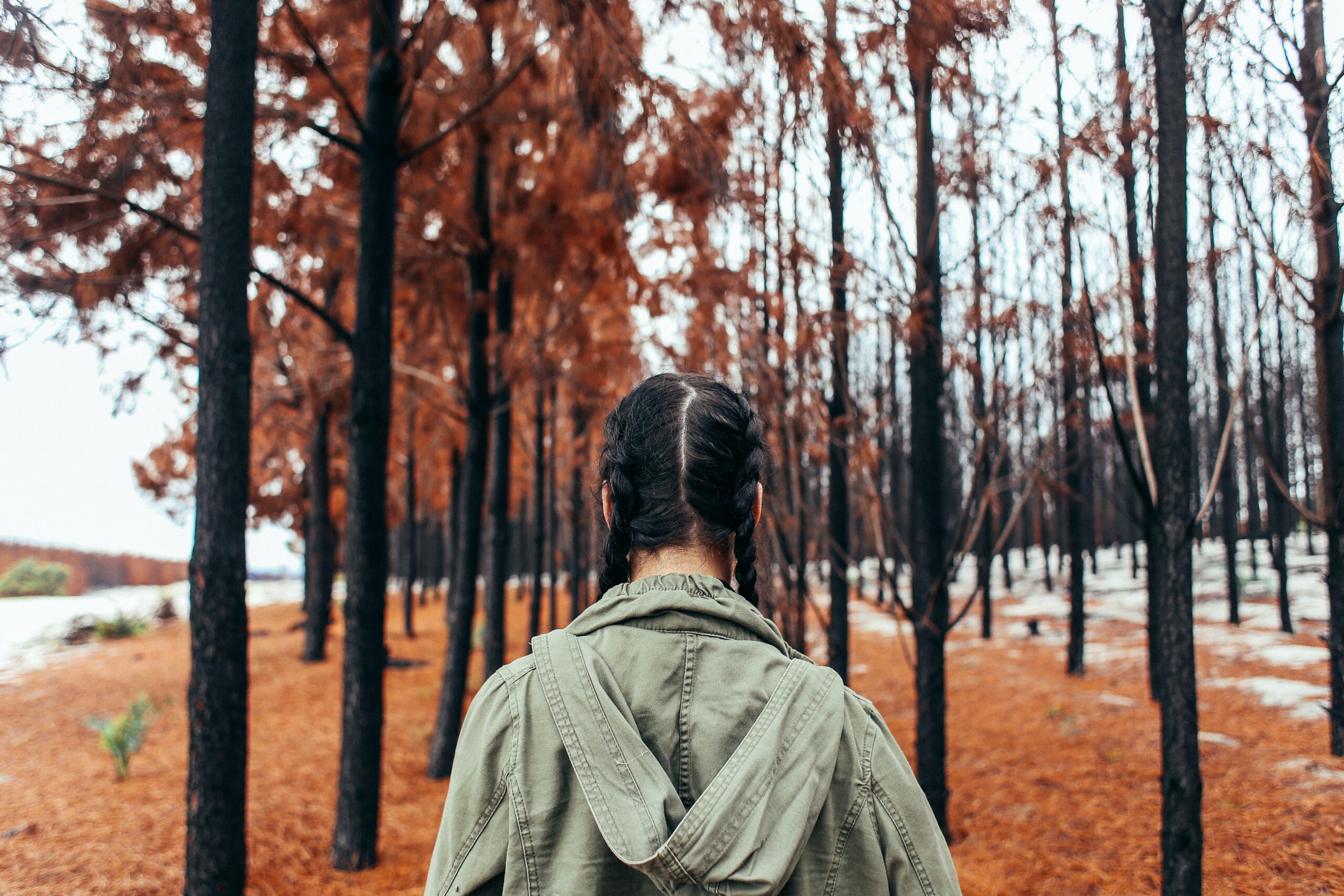 Capturing a stellar snap is all the more easier when you get the techniques down pat.  But if you're totally new to the game of photography, how do you dial in on the settings for success?  Well, Miami Photography Group is here to help — as always!  On Saturday, July 16th, the Group invites local artists, creatives and photographer hopefuls to Matheson Hammock Park for an exciting introduction to taking pictures of landscape.  The workshop will cover everything from aperture, ISO, shutter speed and other settings necessary for capturing a stunning photo.
Using the gorgeous greenery, wildlife and nature found in Matheson Hammock Park, you'll learn how to work the foreground with the background in order to create a great composition.  All techniques taught and utilized at the workshop will be in-camera, so that you will know how to capture something special without even having to edit!  The helpful artists of the Group will walk you through everything from how to make natural lighting, textures and leading lines work for you as you depict the landscape scene.