Greg Clark, Miami photographer and founder of the Good Miami Project, welcomes the public of the Magic City to a free photography workshop on Saturday June 11, 2022 at 3 PM and Sunday June 12 at 4 PM. Miami documentarian and photography enthusiast, Alex Marrero shares the details: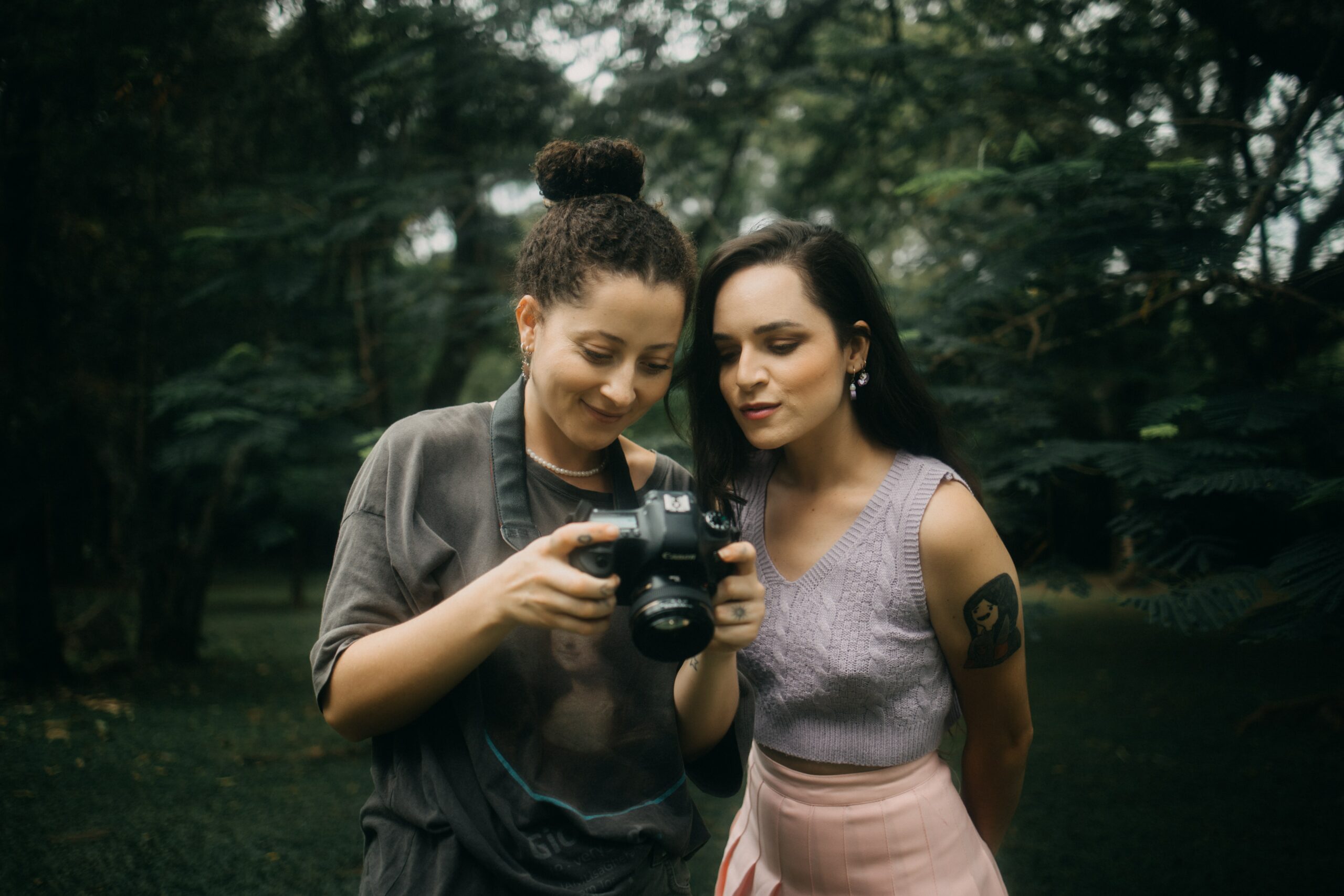 Artists of all ability levels are invited to attend a free photography lesson hosted by nonprofit organization, the Good Miami Project.  The free event will take place at Miami's Main Library, which is home to some of the most impactful photography collections in the city's history.  Greg Clark, the founder of the nonprofit hosting the event, explains that the free course will introduce participants to new ways to help enrich their neighborhoods through photography.  Alex Marrero believes that this will be a wonderful opportunity for anyone interested in using visual art to positively impact the Magic City by telling stories in a documentary style.
If you'd like to learn more about how you can empower a subject through your lens, be sure to attend this free photography event in Miami at the Main Library June 11-12, 2022.