Miami's longest running art fair is back! Alex Marrero Miami native and Magic City artist is ecstatic to see friends and fellow creatives in the Miami art scene at this year's Art Miami scheduled for December 5 – 10, 2023. VIP Preview will take place on December 5th — and, of course, your favorite Miami artist and culture enthusiast, Alex Marrero, will be there!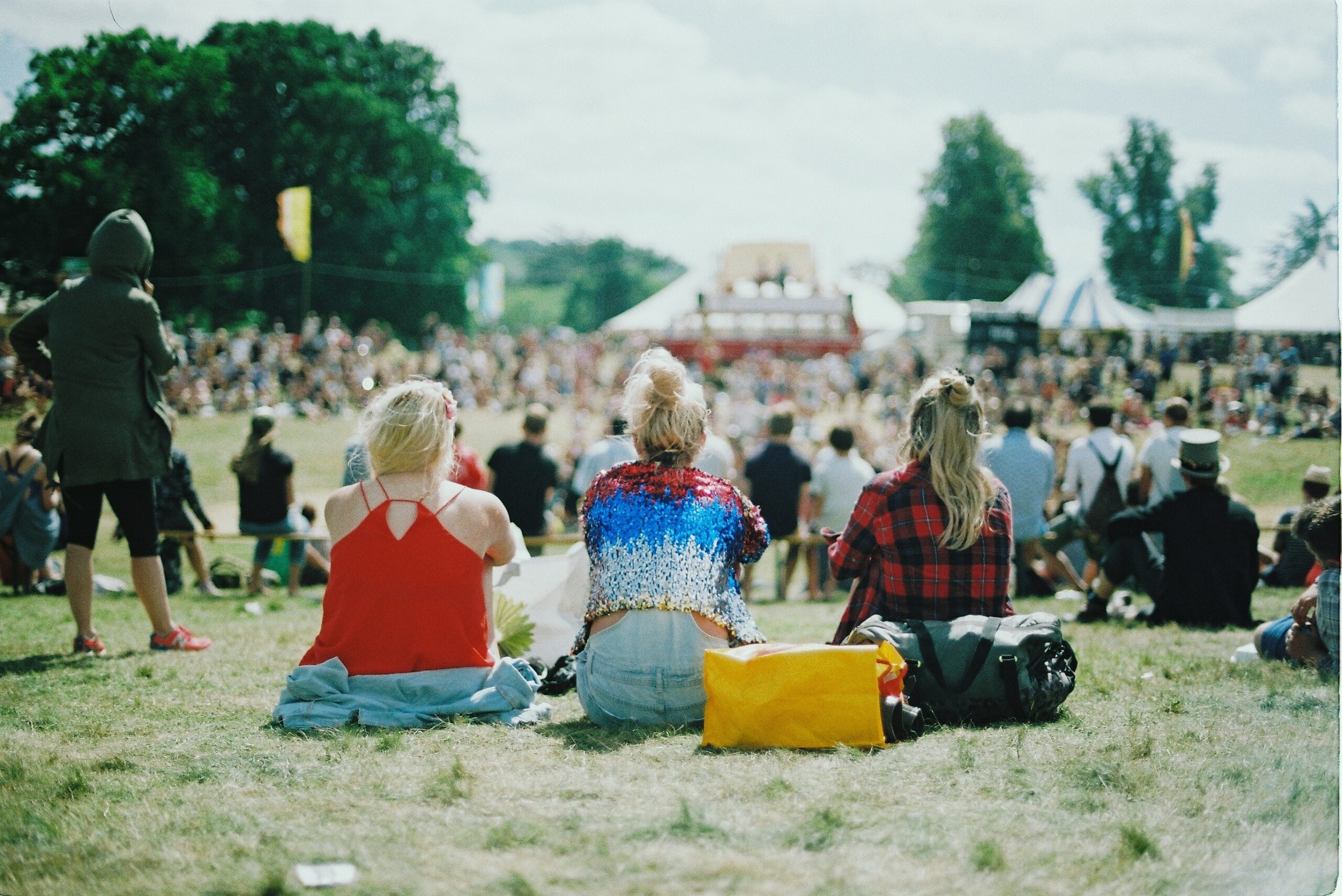 Art Miami is the longest running contemporary art fair in the Magic City.  It's also the second most attended art fair in the entire world!  An art scene that transcends time and location, it's no secret that the Magic City is illuminated with vibrant creatives and their creations.  Alex Marrero, Miami culture and art enthusiast, has steeped his own artwork in the energy and vibrancy of the city for decades.  Every year, he looks forward to Art Miami as a thrilling celebration of the unique art dealers, curators and museums who give the Magic City its creative spark.
Art Miami will take place December 5-10, 2023; with the Fair kicking things off for VIP members on December 5.  Naturally, Alex Marrero cannot wait to attend the VIP Preview!  He looks forward to adding more gorgeous pieces to his collection.  He also looks forward to finding inspiration from the exhibits he will view and the conversations with the incredible artists he will meet!  An explosion of local creativity, Art Miami is a fair that represents all eras of art, from contemporary and modern to post-war and pop.  All are showcased in their truest form at the fair.  See you there!