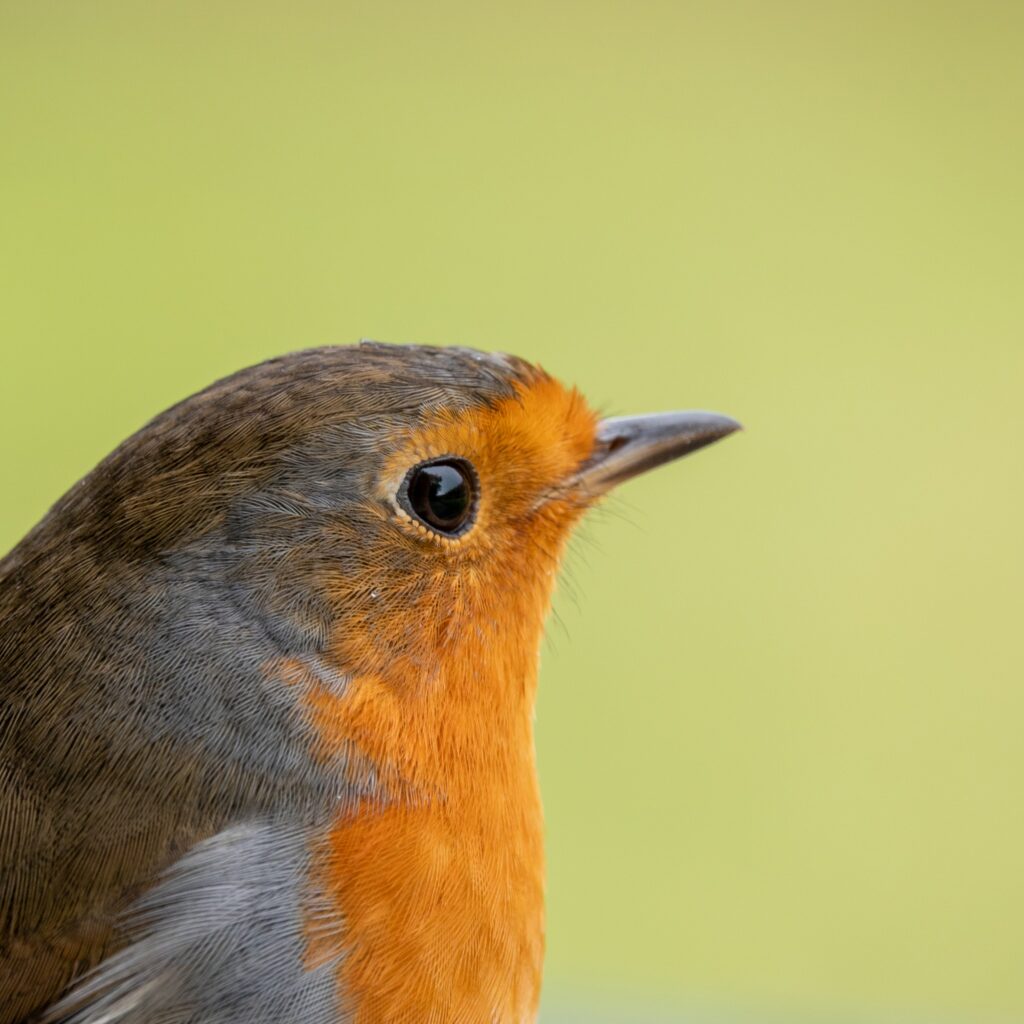 On Saturday, March 11, 2023, the Tropical Audubon Society welcomes you to a Bird Photography Workshop.  Hosted by Florida and Tropical Audubon Society board member Kirsten Hines, the event will take place on-location at the Steinberg Nature Center on Sunset Drive in Miami.  An official time is yet to be determined; Alex Marrero recommends keeping up to date by visiting the official website for the Tropical Audubon Society.  This event is ideal for both beginners and intermediate level photography enthusiasts.  In order to participate, you must bring your own camera.  DSLRs and mirrorless equipment are recommended as you will need a minimum 70mm lens in order to keep up with host Hines.
Event host and Audubon Society board member Kirsten Hines is a wildlife photographer and author.  Her books feature gorgeous snapshots the nature photographer has captured of the Magic City: from pictures of Florida's wonderfully majestic feathered friends to natural and historical scenes at Biscayne, Dry Tortugas and Everglades National Park (just to name a few).  A proud Magic City resident, Hines has a knack for capturing the beauty of the local area through her own lens.  Alex Marrero, fellow Miami photographer, is a fan of Hines's work and the beautiful way she displays his beloved city.
Alex Marrero Miami photographer is most excited for the workshop's field photography component.  At this stage, the Tropical Audubon Society's event host will discuss how to integrate unique design elements into your snapshots, out on the field.  All-encompassing, the workshop will also feature a classroom component where the group will learn more about visual storytelling and camera techniques, as well as receive a basic course on post-processing in Adobe Lightroom.  Stay tuned for more information.