Dental school students and new dentists of Miami are encouraged to attend Dr. Renato Ferreira's Dental Photography Course on May 20th & 21st, 2022. Alex Marrero Miami photographer shares the details: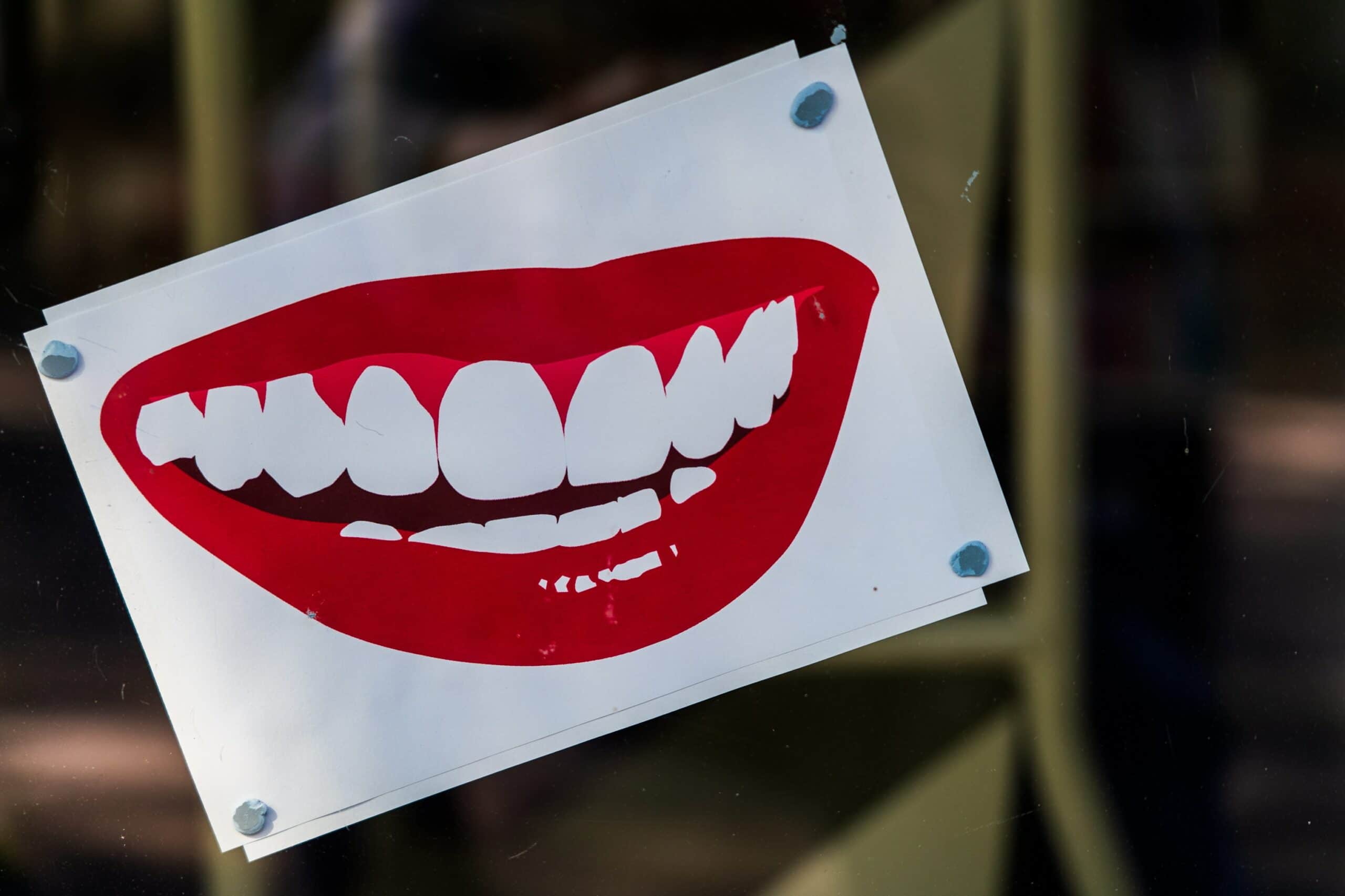 If you are a dental school student or a new dentist, you won't want to miss this informative course with Dr. Renato Ferreira!  Focused on Dental Photography, the course will introduce you to the basics including how to take intra and extra oral photographs and face photographs.  Dr. Ferreira's course will walk you through it all, from framing position and prosthetic work to artistic photographs and image editing in industry leading software programs, such as Adobe Lightroom.
Again, this is a can't-miss opportunity for dental field professionals.  But Alex Marrero believes there's also a lot of value to be appreciated by photographers looking to truly diversify their portfolios.  For more information, be sure to get your tickets before May 20th!