The first Saturday of May, all aspiring photographers ages 9+ are welcome to attend the "Nature Photography" adventure. Alex Marrero, Miami entrepreneur, shares the exciting details: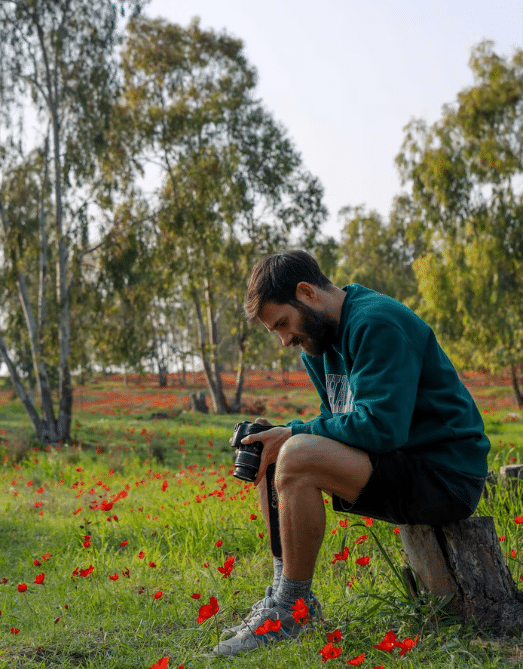 Explore the natural environment of Deering Estate with your camera in hand! Aspiring photographer and proud Miamian, Alex Marrero certainly will!  This is a great opportunity for nature lovers, photographers of all ability levels or even friends and family.  Even if you're just a local or a visitor to the Miami area, there's plenty of relaxation and fun to be enjoyed at Deering Estate's nature photography event. 
During the nature photography session, a Deering Estate Naturalist will guide you through the grounds on a tour.  Along the way, you'll learn all about the natural environment while being taught valuable techniques for capturing photos in outdoor areas.  Educational, fun and full of opportunities to capture the great outdoors with your — what's not to be enjoyed??  Even if you're not a photographer, this event is a wonderful opportunity to tap into your artistic and creative side.  Finding his footing as a new artist, Alex Marrero looks forward to capturing the scenes with his camera.  And you should, too!
All are welcome (ages 9+), but spaces are limited — so be sure to purchase your tickets for May 7, 2022 before they all sell out!