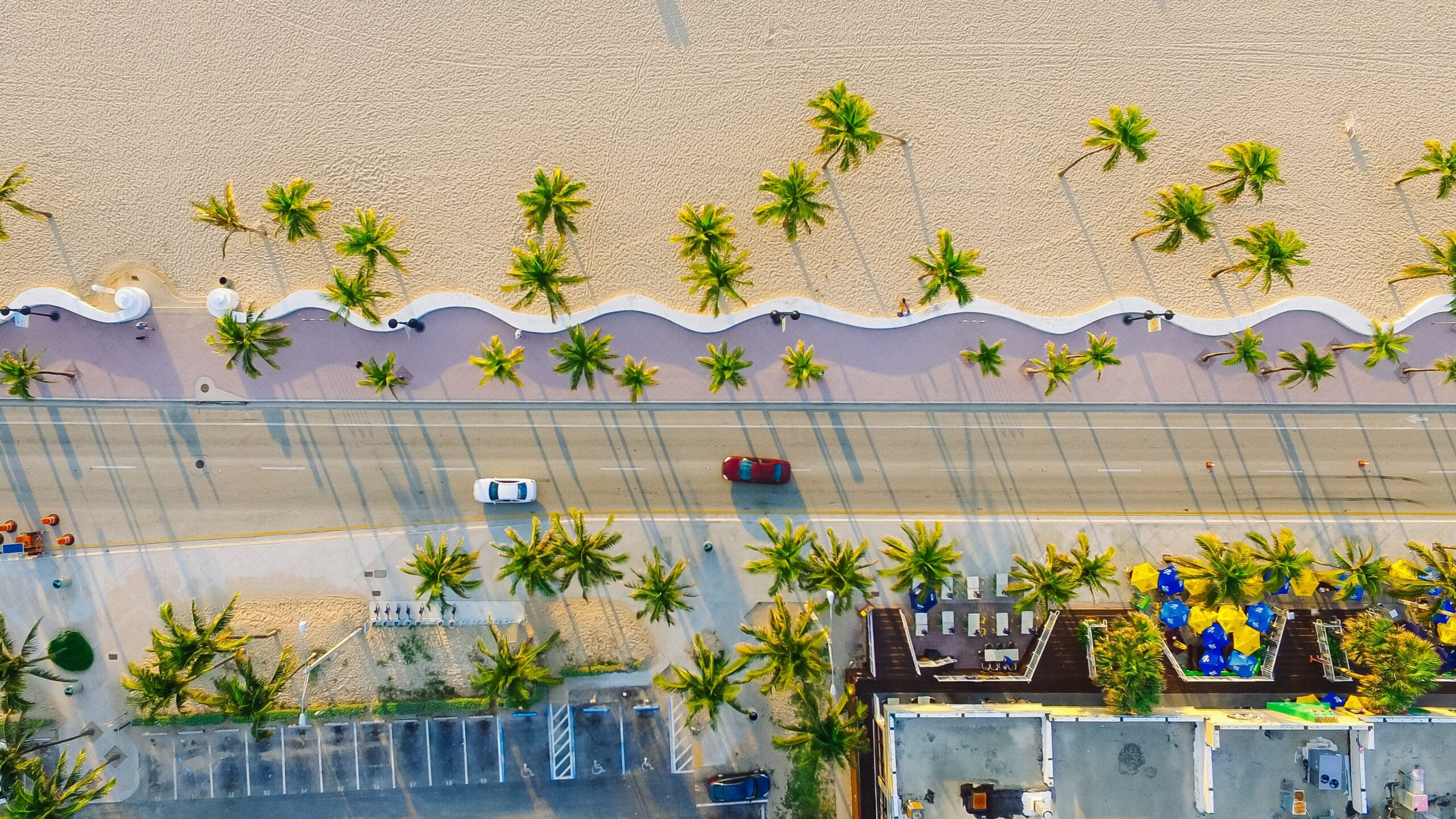 Vizcaya Museum & Gardens
Absorb the history and culture of Miami! Rich in art and greenery, Miami is one of the most artistic cities in the world — from man-made musings to the city's gorgeous gardens. Vizcaya is a place where you can take in a little bit of everything, from art and antiques to gorgeously maintained gardens.
Miami Seaquarium
Miami's waters are home to some of the most fascinating animals. And at the Seaquarium, you can marvel at the beauty of these exotic creatures! This is a can't-miss stop for families with children and even couples looking for a daytime date idea.
Ocean Drive
And of course, no Miami vacation itinerary would be complete without a cruise down Ocean Drive! Lined with timeless Art Deco buildings and wrapped in the excitement of today, Ocean Drive blends modernity and classic culture in a way like no other. Plus, there's more to do than just sightseeing! Grab a bite to eat or visit one of the Drive's exclusive establishments.