According to
Money
 magazine, Miami ranks #2 on a list of the "Top 10 Most Beautiful Cycling Cities in the World." Of course, to Alex Marrero, Miami is always #1!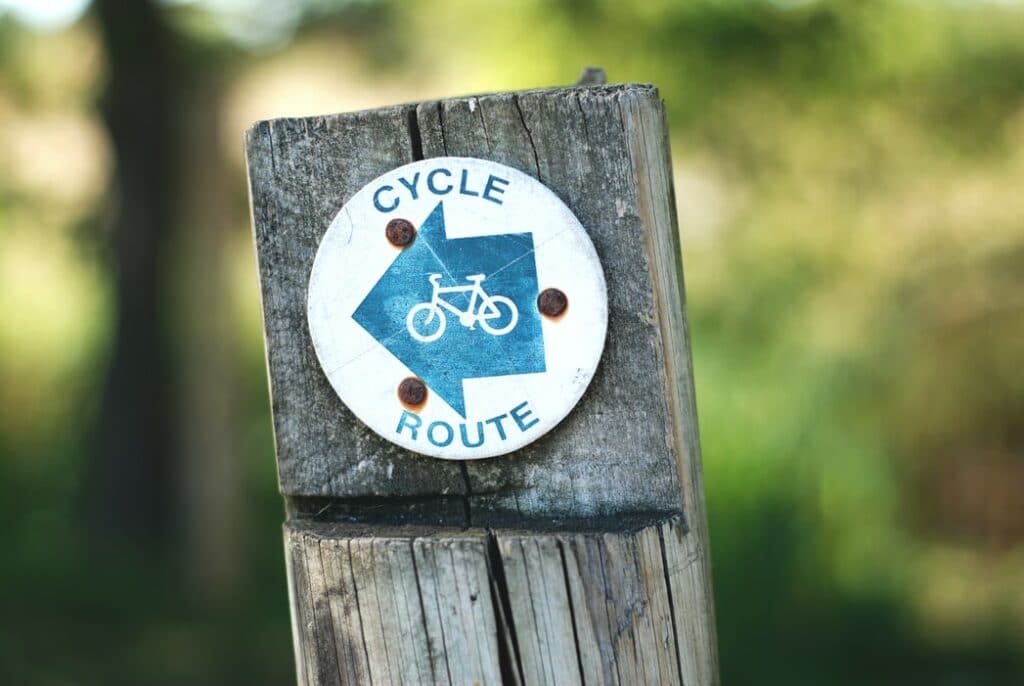 From the sights to see and places to be, Miami is just full of attractions!  Here on his blog, Alex Marrero makes a point to cover the culturally rich and exciting allure of the Magic City.  And as it turns out, even cyclists love Miami — going so far as to rank it among the top most beautiful cycling destinations in the whole entire world!
In Miami's mention on the Top 10 list, Money highlighted the Rickenbacker Causeway.  Connecting Miami to Key Biscayne, the Rickenbacker Causeway is certainly a cycling site you've got to check out.  The article also listed off the scenic views of the sea as a key highlight of bike paths in Miami.
As always, stay tuned for more features on what's new, cool and in the loop from Alex Marrero!