Here are Alex Marrero's recommendations for the best seafood restaurants in Miami that your taste buds are dreaming of…
If you're looking for some Miami magic, look no further than these incredible seafood restaurants! In the heart of vivacious Miami, FL, creativity thrives in the scene's cuisine. To say there's variety on the tables of the Magic City's eateries would be an understatement. Full of flavor, the City has everything from casual spots to get a bite to eat… to dreamy and divine luxury with waterfront views. There's something for everyone's taste buds! Alex Marrero, Miami native and self-proclaimed foodie, shares the best seafood restaurants in Miami.
Joe's Stone Crab Restaurant
Marrero's menu recommendation: Try the mussels!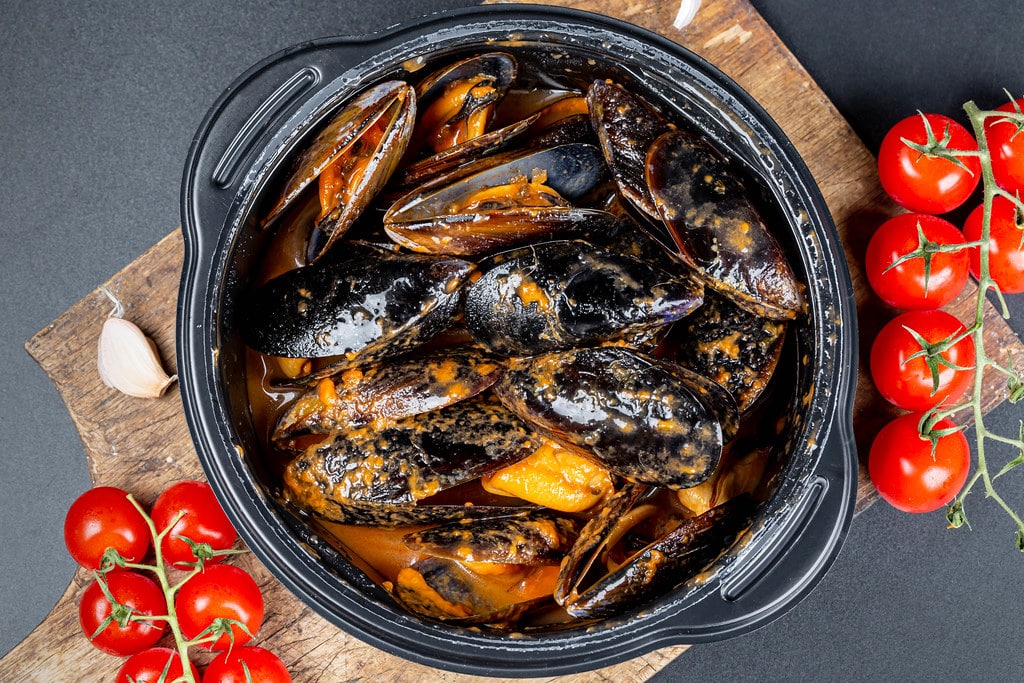 These melt-in-your-mouth mussels are sautéed in a tomato lobster broth that'll hit those soft and creamy notes your 'buds are desiring.
Garcia's Seafood Grille & Fish Market
Fan favorite highlight: Great local value.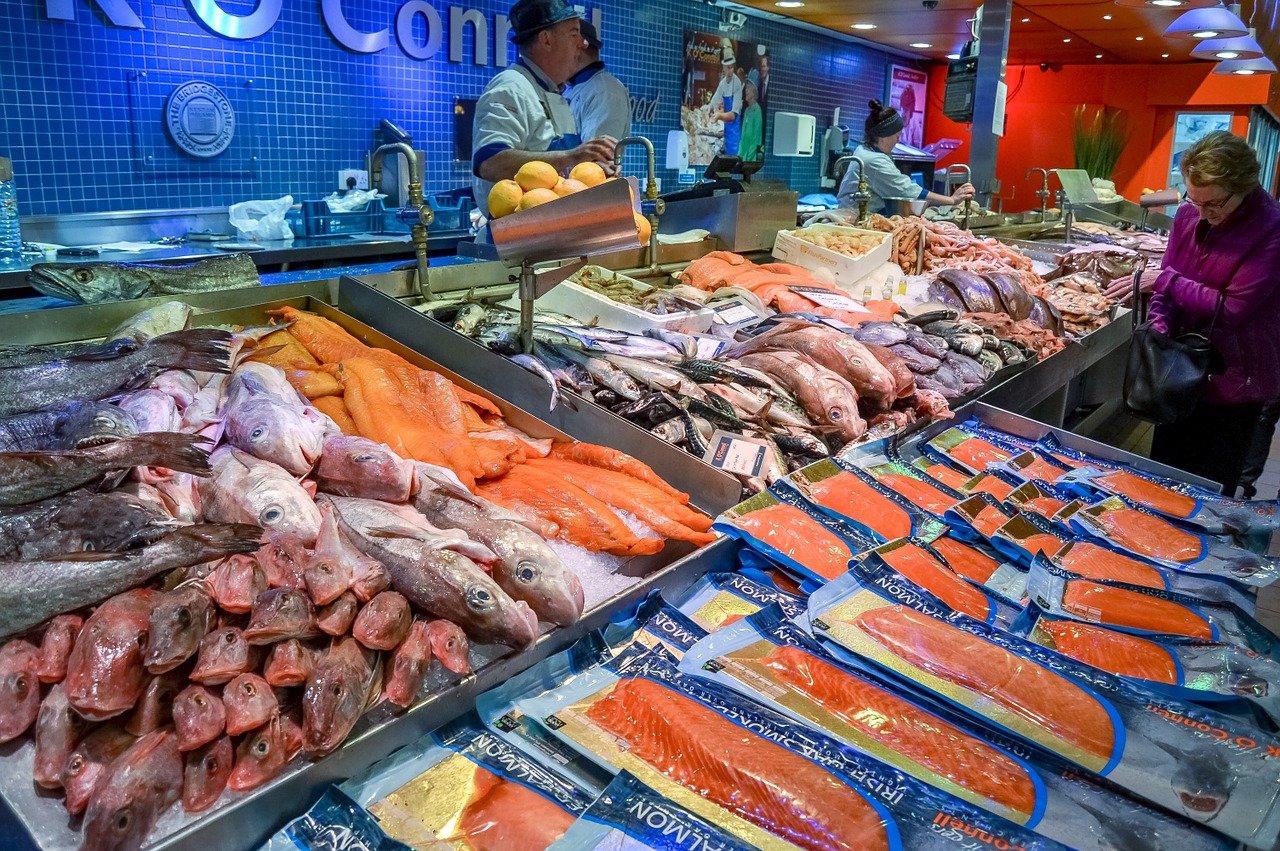 Garcia's offers some of the best prices on the Miami seafood market — at no cost to the quality. That's right, even though the prices are lower, the food is tastier. Now that's some local love!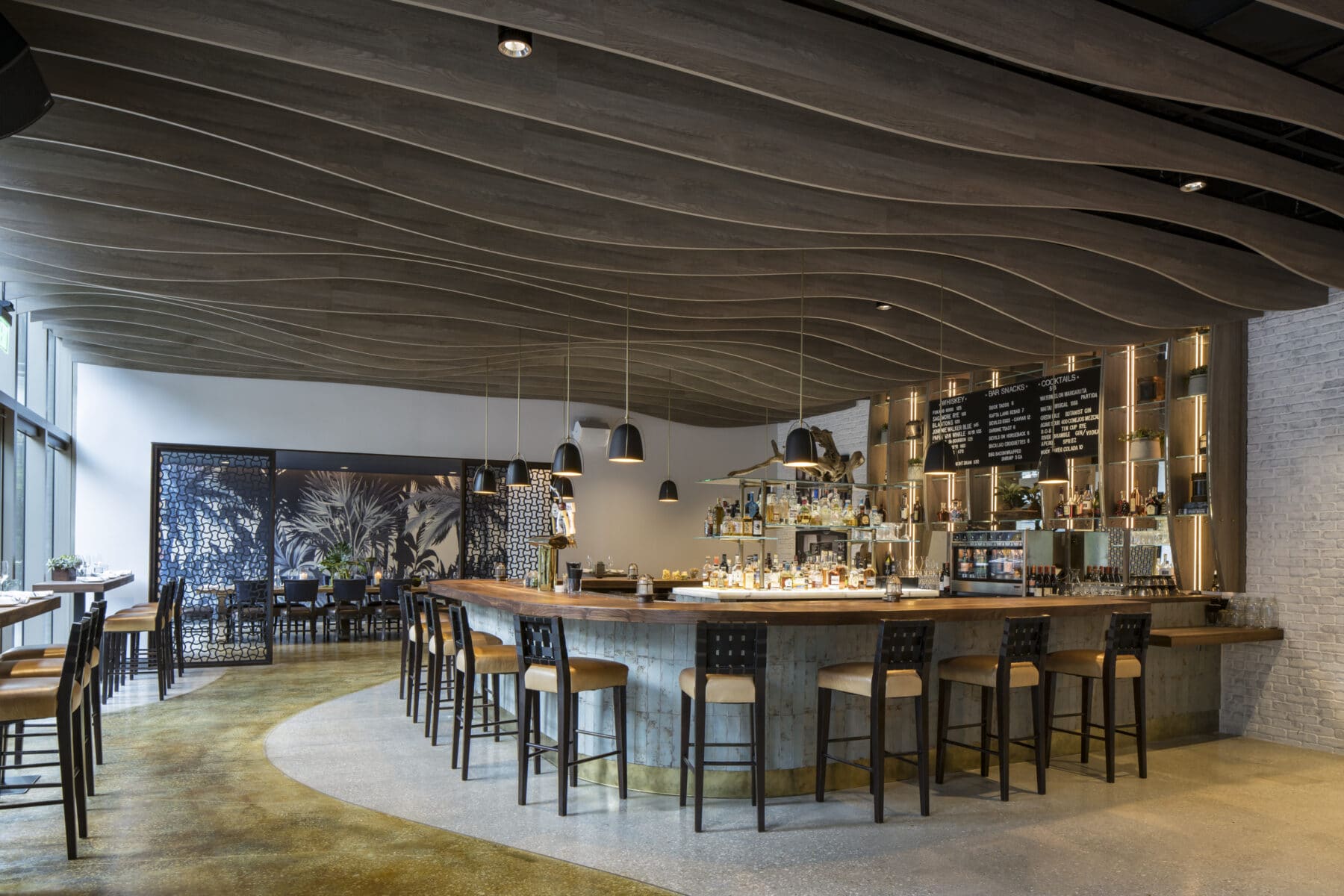 Who says oysters can't be sophisticated? This oyster bar is loaded with variety that'll make your salivary glands absolutely swoon! Swanky setting. Creative cocktails. Delectable dinner options prepared with creative culinary flare.