Main Content
Small Business Strategist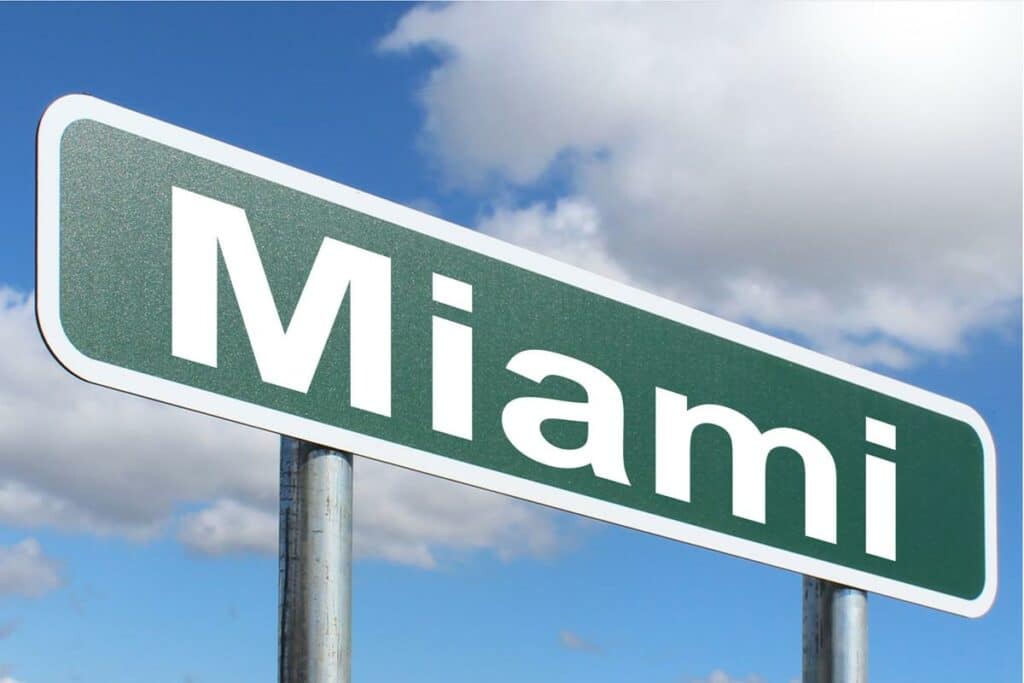 Passion, commitment to community and unwavering dedication to innovation are the pillars of a successful small business.  At least, that's what drives Miami based entrepreneur and Small Business Strategist, Alex Marrero.  Having weathered the storms and successes of a career spanning more than four decades, it's safe to say that his approaches have been put to the test.  By far, one of the most emphatic of Marrero's strategies has been his dedication to ingraining small businesses in the local community.  A proponent of this approach is the buy local movement, which Marrero has long supported — both as a business pioneer and a dedicated patron of Miami small businesses!
What is the Buy Local Movement?
Alex Marrero has never really been one for the big box stores.  Miami minded and motivated, Marrero has always been a huge supporter of local businesses.  In fact, as an entrepreneur, his attention to small business strategy is something that he often credits with his success.  The opportunity to support entrepreneurs and small business owners, directly, is something that Marrero has long valued.  That's why this entrepreneur is an advocate for the buy local movement, or the idea of supporting your local community of businesses rather than lining the pockets of corporate tycoons.
Alex Marrero Entrepreneurial Mentorship Program
Having enjoyed a career spanning decades, Alex Marrero has experienced the startup sphere both before and after the internet.  With that being said, the next generation of entrepreneurs often lack that pre-internet age expertise.. Even though it could revolutionize their approaches!  Adapting to what's current is often key, but there's something to be gained from studying market trends of the past.  As an entrepreneurial mentor, Marrero hopes to pass his business knowledge and philosophy on to the next generation of innovators.  Stay tuned for more information on the Alex Marrero Miami Entrepreneurial Mentorship Program — an entrepreneurship-focused business development project for rising innovators and small business pioneers.